MoU'S and Partnership Programs
---
MoU with Gradious Technologies:
GNI works tirelessly to upskill its students in order to meet future demand for quality, skilled professionals as the hiring market becomes more competitive and demand for fresh graduates declines. We are committed to preparing students for careers in the industry. To achieve this, another initiative that we have taken is to tie up with Gradious Technologies, wherein two centres of excellence are being started on software development and DevOps engineering.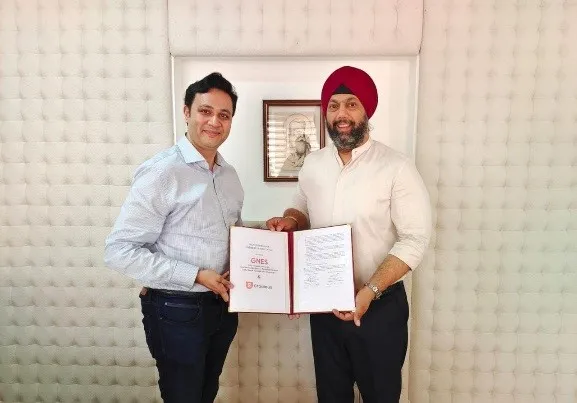 Under these centres, the students will get trained on cutting-edge technologies for four months, afterwhich they will be absorbed into the industry on dream packages.
Wipro TalentNext Program:
IT major Wipro Ltd. has collaborated with good colleges across India to launch the Wipro Talent Next Programme for upskilling 10,000 students from engineering colleges across India. The move is a part of Wipro's Corporate Social Responsibility initiative, TalentNext, which aims to enhance the quality of engineering education by preparing faculty and academic leaders to train students.
The programme is a new-age initiative to bridge the industry-academia skill gap and help students keep pace with the emerging technologies—artificial intelligence, big data, cloud computing, cyber security, and the Internet of Things (IoT)—to make them future-ready. GNI has partnered with Wipro to execute this programme for the students through Wipro-certified faculties.
MoU with New Mark Group:
We have signed an MOU with New Mark Group USA for student internships and final placements into the organisation. Under this MoU, New Mark will every year pick up the best lot of students to undergo an internship with New Mark, after which they will get the opportunity to get a PPO
(pre-placement offer). During the internship, the students will hone their skills, which are required to sustain themselves in the corporate world. This memorandum of understanding will not only benefit the students but the organisation as well.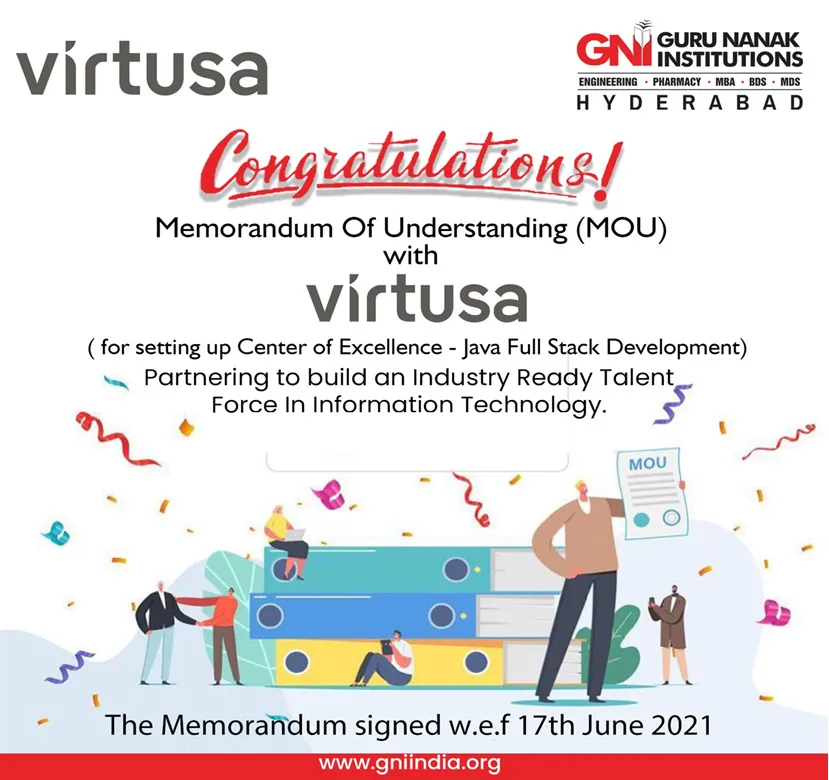 Virtusa MoU with Guru Nanak Educational Society:
GNI has gone one step ahead in making IT workforce ready for day 1 productivity by bagging CoE on Java Full Stack Development by Virtusa wherein Virtusa will be training the students on Java Full Stack and absorbing them at the end of the training/academics. The students will be exposed to front end, back end and integration. This technology is in high demand in the market as it cuts down cost for all the organizations.
Benefits to the Students:
Give students a head start in the dynamic world of IT Completion of industry pre-requisites makes them equivalent to a candidate with one year experience vis-a-vis Green field training (minimum 3 months; can get extended by 6 months) Candidates can move into fast track career progression, which gives them an edge over others. This also helps them in preparing for the next level pre-requisites, thereby moving up the ladder much faster.
Dhoot Transmissions MoU with Guru Nanak Educational Society:
GNI has tied up with Dhoot transmissions for making productive workforce in the field of manufacturing and R&D. Through this MoU, Dhoot transmissions will help mechanical and electrical students get trained on latest manufacturing techniques and tools. (Moreover these students will get first mover advantage in the hiring process. Dhoot transmissions have 6 plants in Maharashtra. They wanted to diversify and build cross cultural facility to boost productivity and GNI is helping them diversify the workforce as GNI itself is a multicultural campus.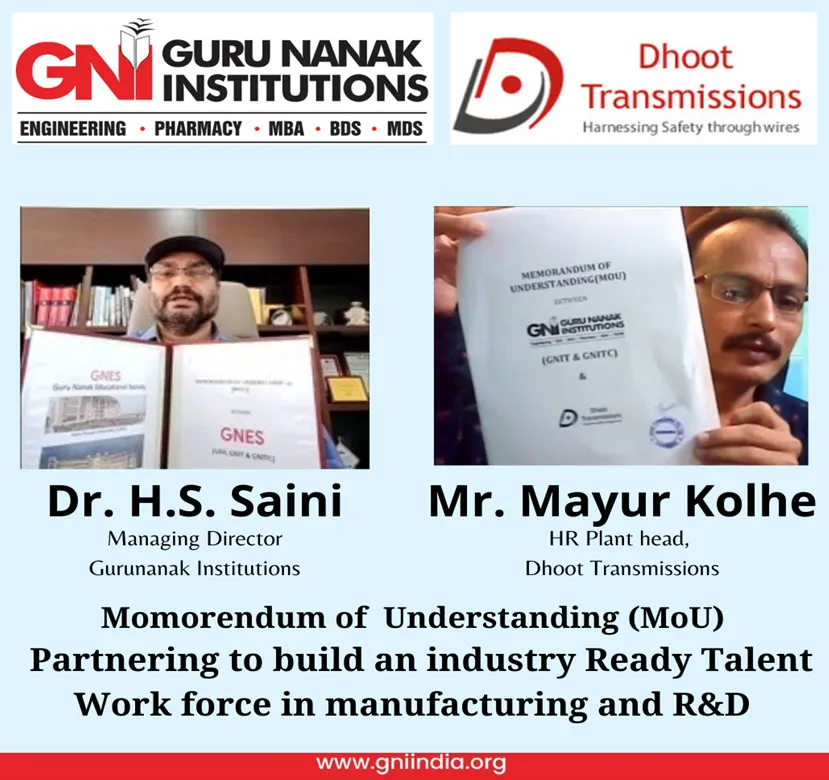 EPAM MoU with Guru Nanak Educational Society:
EPAM Systems Inc. is a Global Product Development, Digital Platform Engineering and Digital Product Agency with Fortune 1000 Clients located around the World. The company expertise included Financial Services, Travel and Consumer, Software and Hi-Tech Business Information, Media, Life Sciences and Health Care as well as other
Industries. EPAM plans to increase its Indian work force three times to 5400 employees. To achieve this target EPAM has started Pre Education Program (PeP) to reach out to Colleges to hire fresh Graduates in their Pre Final Year so as to get the best talent. Pre Education Program is a combination of online webinars and one on one practice session. PeP sessions will be taken by Senior Architect, Senior Product Development Engineers from EPAM.
Guru Nanak Educational Society (GNES) signed MoU with EPAM for Training and Hiring students of 2021 batch through Pre Education Program wherein 100+ students will be trained through a combination of one on one hands on practice sessions and online webinars. Students on completing these sessions will be assessed by EPAM for the role of Software Developer. Selected Students will be offered up to 6 Lakhs package to start with.
MoU with Multiplier Solutions:
We have signed MoU with Multiplier Solutions for students internship, Guest Lectures and final placement into the organisation. Multiplier Solutions Pvt. Ltd has been our regular hire and with this MoU we are able to inculcate the skills which the organization requires on the initial stage and give the company ready made product.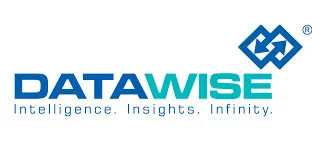 MoU with Datawise:
We have also signed MoU with Datawise for engaging the students in internship programmes, delivery of expert lectures and placement into the organization. This MoU has given boost to our students career prospects.
MoU with Barclays:
We have also signed MoU with Barclays for training the students on behavioral aspects and life sciences so as to make them corporate ready. This programme is also free of cost for the students.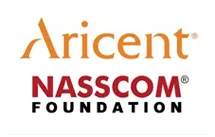 MoU with Aricent-NASSCOM:
GNI has also signed MoU with Aricent-NASSCOM for training its students from circuit branches on technical and behavioral aspects. This training is for 300 hrs and is free of cost. After the training the students get placement opportunities as well from NASSCOM.
MoU with Cyient:
GNI has signed MoU with Cyient for hiring and training students of engineering this year. This is a unique MoU signed with only few top colleges all across India and we have the honour of being one amongst them. This MoU also enables the college to have knowledge sharing sessions from the best industry personnel for the overall development of the students.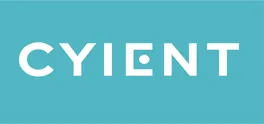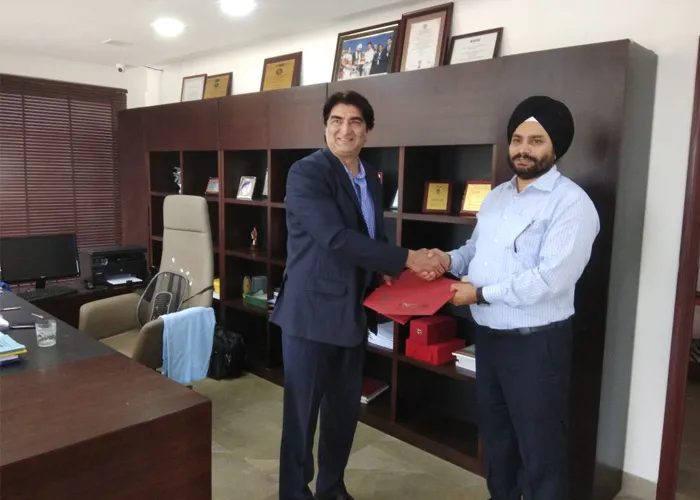 GNI signs another MOU with Berkadia (Warren Buffet Company) for training students on software development and then hiring them as Software Developers.
MoU with Berkadia:
GNI has signed MoU with Cyient for hiring and training students of engineering this year. This is a unique MoU signed with only few top colleges all across India and we have the honour of being one amongst them. This MoU also enables the college to have knowledge sharing sessions from the best industry personnel for the overall development of the students.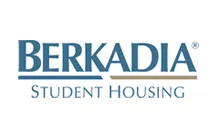 Incubation Centre
Guru Nanak Institutions runs an exclusive incubation centre for the best students who have been tested amongst all for developing new projects. These students engage in developing and testing projects for various organizations and this helps in developing their own skill set.
Guru Nanak Institutions tie up with Skill Matters
Guru Nanak has tied up with Skill Matters for the development of its students. After these trainings the students are more employable and this has been seen from the excellent track record of placements for 2012 batch. Guru Nanak Institutions runs exclusive Center of Excellence with Skill Matters which provides all the resources to its students to be more employable and more effective in the turbulent times of economic turmoil and growth.
Wipro- Mission 10x
Experts from Wipro Mission 10 x academy organized faculty enablement programme for the faculty of BUEST to help them comprehend and learn the latest teaching methodologies and practices.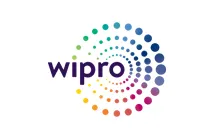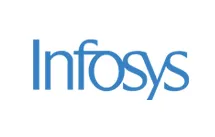 Infosys Campus Connect Programme:
Campus Connect is an Infosys sponsored industry-academia collaboration program to align engineering student competencies with industry needs. Infosys, in this Campus Connect program, shares with academia its mature technology training methods, courseware, student project samples and other such learning resources that have been developed, practiced and perfected over the last 15 years. Campus Connect helps the students in applying their learning to practical situations, with special emphasis on teamwork, project management, cross functional networking and effective communication.
Microsoft Faculty Connect Summer School
This is a unique programme which is launched by Microsoft to help the academicians build upon their knowledge on the new technology front. This is of significance importance as it presents an opportunity for faculty members to build bridges with industry as well as network with their peers. In addition, Faculty will be able to gain recognition from their peers as they get invited to attend this exclusive Symposium which is planned to be held annually.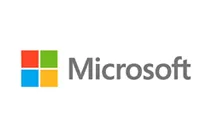 2.1 Topics Include:
Cloud Computing, Windows Phone, Windows 8, .NET, Developer Tools, Lync, SharePoint, Office 365, Xbox 360+Kinect technology, Accessibility etc.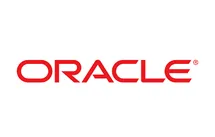 Oracle Work Force Development Programme
Oracle Corporations Work Force Development Program (WDP) is a unique programme which is utilized to address the skill shortage challenge in the global Information Technology Industry. Oracle is providing training to faculty and students at low cost so that they are able to enhance their skill sets. The students after undergoing this programme are more employable and become tech savvy. The faculties on the other end learn new technologies and keep abreast with the growing scenario.
1.1 The modules conducted by Oracle include:
Oracle9i: Program with PL/SQL 1.1
Introduction to Oracle9i: SQL 1.1
Data Warehousing Fundamentals 1.0
Data warehouse Database Design
Oracle9i Database Administration Fundamentals I, 2.0
Oracle 9i Database Administration Fundamentals II, 2.0
Oracle9i Forms Developer: Build Internet Applications
Oracle9iAS: Discoverers for End Users 4.0
Oracle9i Database Performance Tuning 2.1 etc.
Admission Enquiry
Please Tell us your Query