Staff Accomdation
At Gurunanak Institutions, we believe that the well-being and satisfaction of our staff members play a crucial role in fostering a thriving work environment. Recognizing the challenges of commuting and the importance of work-life balance, we are committed to providing comfortable and convenient staff accommodation options that cater to the diverse needs of our dedicated employees.
1. The accommodation at the Gurunanak Institutions is designed to provide with suitable living conditions and pleasant atmosphere for faculty and Staff members coming from outside and flanks on nominal rental charges to reduce to burden on the Staff.
2. Presently following types of accommodation are available in the campus:
a) Studio Rooms - 25
b) 1 BHK - 52
c) 2 BHK - 22
c) 3 BHK - 3
3. Many more staff accommodation are under Construction.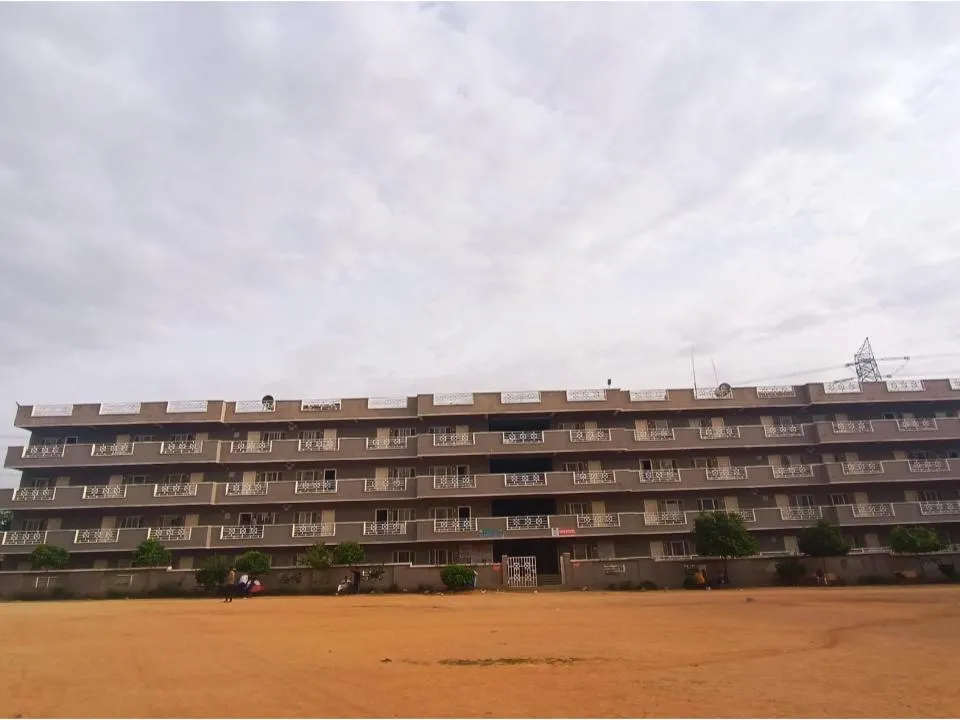 Admission Enquiry
Please Tell us your Query